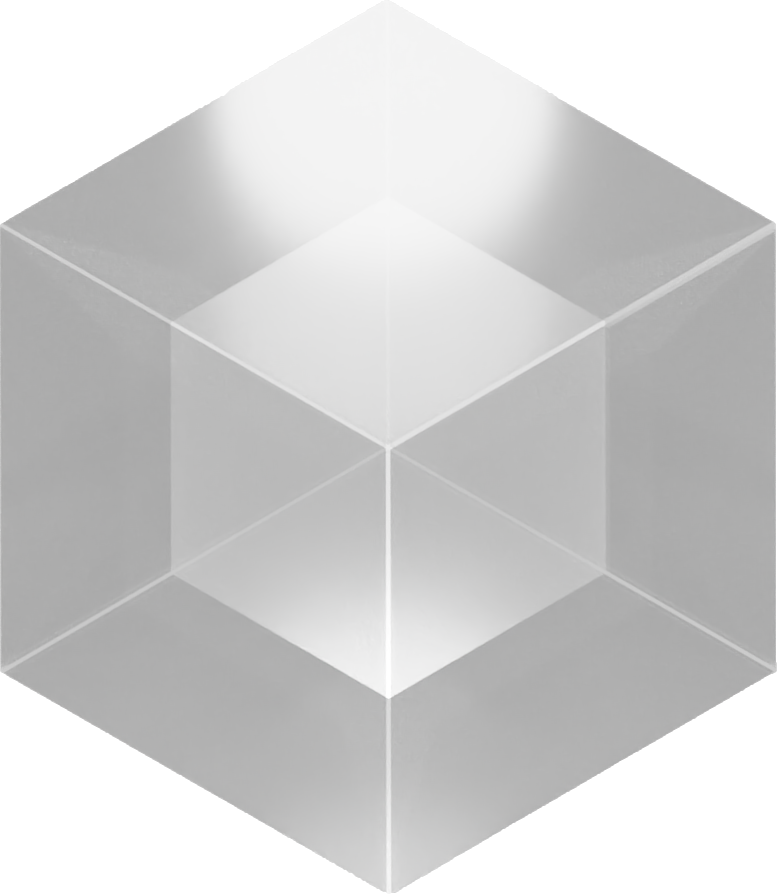 "Follow your inner moonlight; don't hide the madness."
– Allen Ginsberg
"You don't take a photograph,
you make it."
– Ansel Adams
Photography is more than capturing the moment. Images are projected on our retina and processed by our neural biocomputer – interpretation is uniquely individual. I make photos that reflect what I saw and felt in the moment.
ROAD
"There was nowhere to go but everywhere, so just keep on rolling under the stars."
― Jack Kerouac
MOUNTAIN
"Wie ist das klein, womit wir ringen,
was mit uns ringt, wie ist das groß;
ließen wir, ähnlicher den Dingen,
uns so vom großen Sturm bezwingen,–
wir würden weit und namenlos."
– Rainer Maria Rilke
COLOUR
"I remember awakening one morning and finding everything smeared with the colour of forgotten love."
– Charles Bukowski
Alice,"This is impossible."
The Mad Hatter, "Only if you believe it is."
Philippe Thys (1961) has a passion for design and music. He lives between the hills and the sea and works where the road leads him.